Welcome sweet friend to
Natasha in Oz!
I'm so thrilled you have stopped by for today's Tuesday Tune post! This week I've been inspired to get moving, have fun, and look after myself through getting even more active. This winter has been much cooler than usual so I've been really motivated to get moving just to stay warm!
This week I have had "Shut Up and Dance" (stylized as SHUT UP + DANCE) by American alternative rock band Walk the Moon on repeat! I love this song!
The song is apparently based on an experience that frontman Nicholas Petricca had at a LA nightclub when his girlfriend asked him to dance. This song is his message about the importance of letting go of frustration and to have fun.
I hope you enjoy listening to
Shut up and Dance
and some fun motivational quotes I found to accompany the music.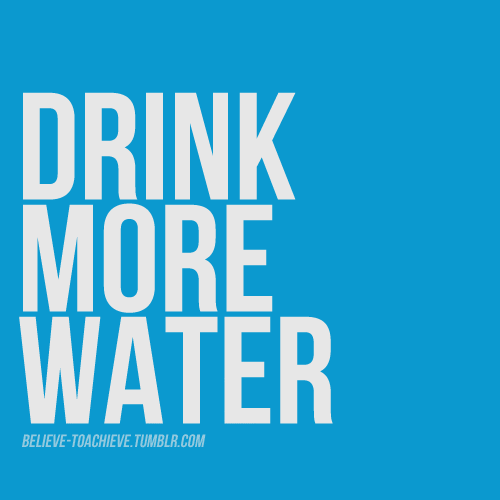 Now, let's dance!
Please click the button below to see where I am linking up this week!