100th
Say G'day Saturday Linky Party!
I am so thrilled you have been able to join me for the 100th link up! I can't believe that we have reached this milestone together!
Woo Hoo!
 I'm also very grateful for the support and friendship of my dear bloggy friend +Joanne T Ferguson from What's on the List who has done so much work to make this party bigger and better each week. Thank you Joanne!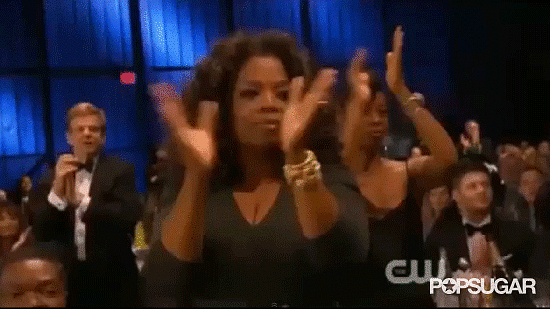 And most importantly. thank YOU for sharing your projects, recipes, tutorials, tips, tricks and photos each week. You really are so incredibly talented!
Have you shared a new project, recipe, decorating idea or DIY tip on your blog this week? Maybe you have shared some blogging tips or some of your Instagram pictures? Then please join in with this week's #SayGdayParty.