Hello friends and welcome to this week's
Say G'day Saturday Linky Party!
Thank you so much for stopping by today.
I hope your week has been as fun and fulfilling as mine! I have had a wonderful time teaching again and even though I am spending lots of time preparing for lessons and re-learning the important skills of time management I am loving every minute of my busy-ness! The week has ended on a very happy note as we have all helped
Big Al celebrate his 12th birthday on the second of the second 2012!
I have also had a few moments to myself to do a little bit of pinning! I have pinned a variety of things this week and I have found lots of fun ideas, lovely things to wear, inspirational words, yummy treats and pictures that are just too beautiful not to pin! I hope you find this week's pins as Pinteresting as I did!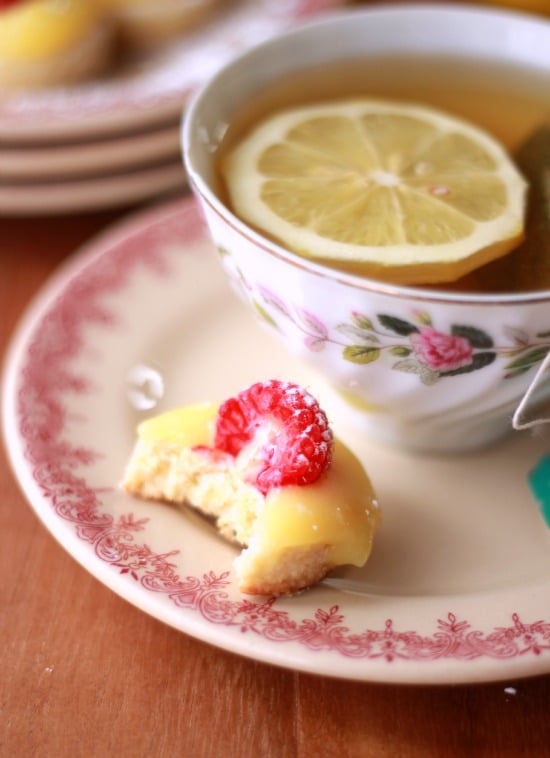 Oh my...Cinnamon Graham Cupcakes with Mixed Berry Filling and Swiss Meringue
Yes, I am already thinking about Easter!
I am also thinking about the Weekend! Cheers!
I have also been listening to lots of music this week, especially my new favourite singer,
Mindy Gledhill who I posted about here.
I hope you don't mind if I post another of her songs that I just love!
I hope you enjoy
Anchor.



Have you posted any songs, recipes, crafts or decorating ideas on your blog lately? I would love it if you could share your favourite post of the week with me at my weekly
If you would like to link up a post, old or new, just add the url of your particular blog post that you would like us to visit to the Linky tool below.


Thanks so much for joining in and linking up! Don't forget to come back later and say G'Day to some of the lovely bloggers who have linked up!
Thanks also to the fabulous bloggers who are hosting these fabulous parties this week:
Finally, in case you hadn't heard, I have created a central list of Pinning Bloggers so we can all find each other's Pinterest pages more easily. It is called....
The Pinning Bloggers Master List.
If you would like to add your name to the Pinning Blogger's Master List just click the button below:
Take care and I hope you all have a fabulous, healthy and fun week!
Best wishes,