Welcome friends to this week's
Tuesday Tune post
! I'm so glad you stopped by to hear my favourite song of the week.
This week I am actually sharing two songs from one of my new favourite artists. The first song I'm going to share this week will probably be just a little bit annoying for many of my Aussie friends but I still want to include it because I love it!
Monday, Tuesday Wednesday.....
In case you didn't already know it this cute song from the Woolworths Ads is sung by Helen Croome from
Gossling.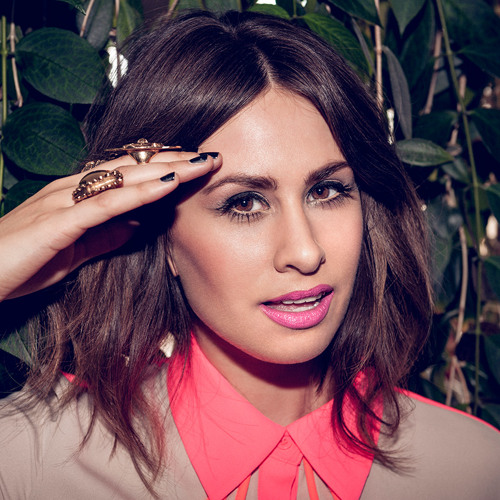 Many people from Oz might recognise her distinctive voice from the wedding challenge on Channel 9's The Block, or perhaps from the single "Wild Love" from Channel 10's hit show Offspring and the Series 3 official sound track.
Hailing from Victoria in Australia, Croome developed her musical interests through her family and strong music culture in Albury/Wodonga. After putting her Psychology/Sociology studies on hold to concentrate on a Bachelor of Music (Composition), Croome met the musicians now joining her as Gossling.
gosslingmusic.com
The Advertiser
I hope you enjoy listening to this week's
Tuesday Tune
Gossling's
Wild Love.
Have you posted any music on your blog recently? If so then I would be so thrilled if you could join in with my weekly Tuesday Tune party!
If you would like to share a song this week please link up the url of your post to the linky tool below. Please feel free to grab a Tuesday Tune button to add to your post too.
Thanks for joining in!
If you have a craft, instagram, recipe, pinterest, DIY, gardening, tutorial or even your own linky party post that you would like to link up to my weekly Say G'Day Linky Party please click the button! I would be so thrilled if you could join in and Say G'day!
Thank you so much for taking the time to visit me in my little corner of the world today. I so appreciate your bloggy friendship!
Best wishes and Happy Tuesday,