Welcome sweet friend! Thank you so much for
stopping by to say g'day today.
I'm so glad you are here to listen to today's Tuesday Tune!
Today I am sharing my favourite song of the week as I usually do each Tuesday for my Tuesday Tune post but I'm also adding some heart-shaped images and inspirational quotes, because, even though it's not Valentine's day, I'm in a very romantic mood! That's because today's song is called
"My Heart Goes Boom" from Swedish singer and songwriter, Miss Li.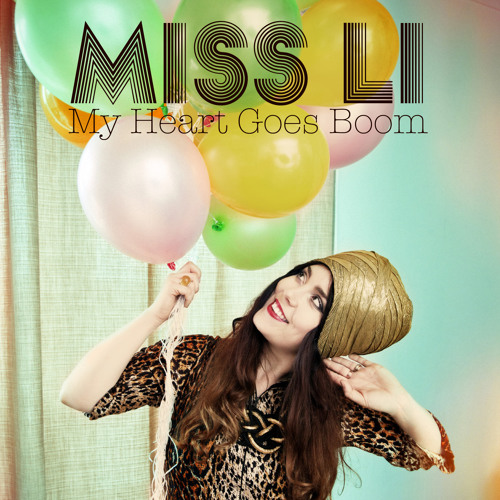 I hope you enjoy today's fun Tuesday Tune!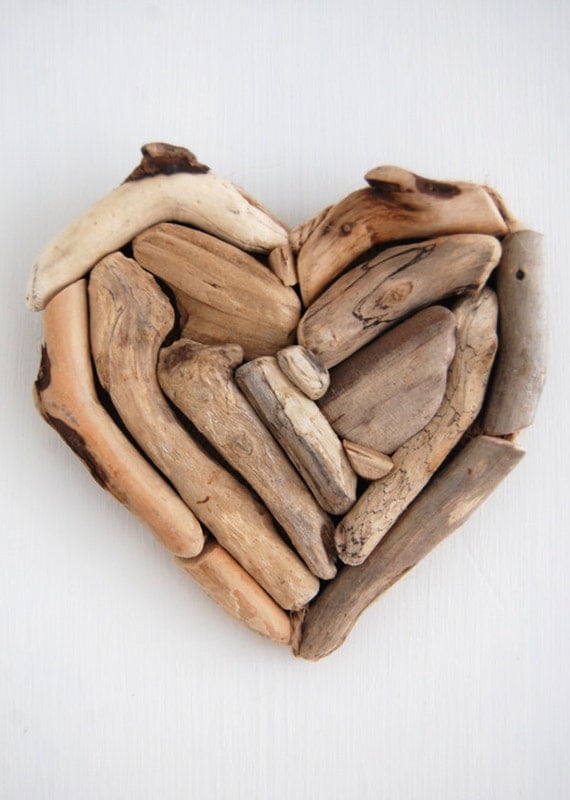 Thank you so much for visiting today and for joining me for another Tuesday Tune. I hope you enjoyed listening to "My heart Goes Boom"!
Please click the button below to see where I am linking up this week!
Please say G'day if you have a minute and be sure to join in with this week's Say G'day Linky Party if you haven't already.
Best wishes,
Natasha In Oz