Welcome friends to this week's
Tuesday Tune
post.
There are so many reasons why I love sharing music each week. I know that I don't get many visitors to my blog each Tuesday to hear my favourite song but it's important for me to share something that I really love each week with you, my lovely friends. I love finding new music and I especially love hearing new songs from international artists. Today's Tuesday Tune is a song by French duo
Klingande
. Klingande was formed in December of 2012 by Cédric and Edgar, two 24-year-olds from Croix in northern France
The song is called
Jubel
which is Scandinavian for "cheers" or "jubilance". It features vocals from Lucie Decarne and some great saxaphone!
It was actually released in September 2013 and reached number one in Austria, Belgium, Germany, Italy, Luxembourg and Switzerland and in several other European countries.
Since this song is all about jubilance, joy and happiness I thought I would share some joyful images, ideas and inspiration to look at while you listen to this happy music!
I hope you enjoy Jubel by Klingande!
feeling, expressing, or causing great pleasure and happiness.
"joyful music"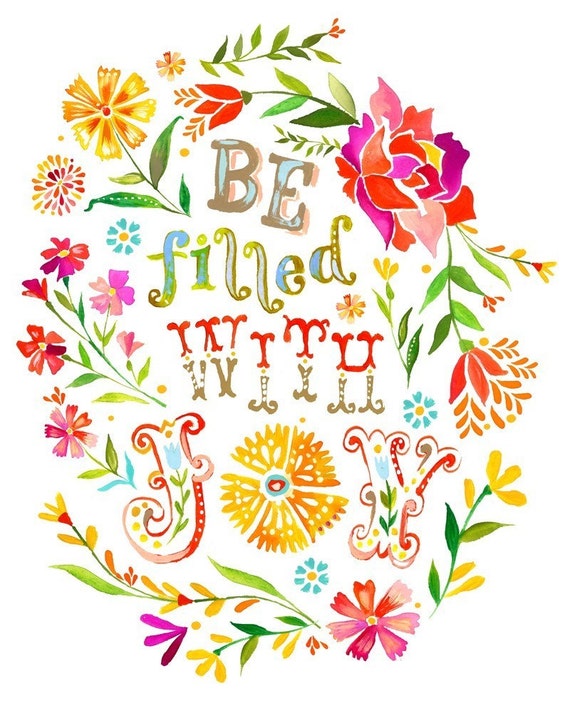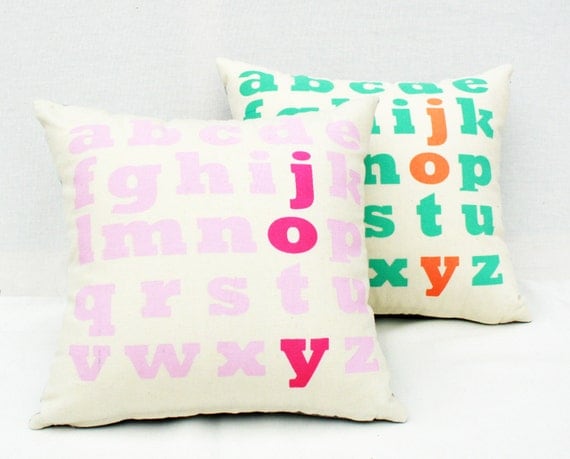 I hope you enjoyed today's Tuesday Tune and the accompanying inspirational images and ideas to inspire us all to be joyful, happy and thankful.
Thanks so much for visiting today. I will be joining a few
linky parties
this week-click the button to see where you will find me!
Thanks so much for visiting today. If you haven't already joined this week's
Sundays Down Under
Linky party please just click the button below to join in the fun!
Best wishes,
Natasha In Oz