G'day lovely friends and welcome to
Natasha in Oz!
I'm so thrilled you have stopped by today because I am sharing my latest favourite song. I haven't shared some music and words of wisdom for a while and thought it was about time to do so.
Have you heard James Blunt's new song When I Find Love Again?
When my kids first heard that I loved the song (they hadn't heard it and were most impressed that I had heard it before them!) they were a bit leery about listening to it. You see we never really liked James Blunt and I can honestly say that I REALLY disliked the song
You're Beautiful.
I thought it was boring, monotonous, over-played, and that Blunt's voice was annoying, and, I wasn't shy in sharing my thoughts. You can therefore imagine how much I appreciated reading today that
Blunt himself apologised
for inflicting that awful song on the world, agreeing with me that the song is "annoying"! And it's not just me (and Blunt) who found the song annoying;
NME magazine
described his voice as "Hamster-like" and nominated the song as "The Very Worst UK Number One Single of All Time". The song also featured regularly in "worst" and "most-irritating" lists and inspired a parody by Weird Al Yankovic called
You're Pitiful.
Well, all is forgiven Mr Blunt! I love your new song and I shall forget that other awful song even existed. I will forever associate you with
When I Find Love Again!
I hope you enjoy listening to James Blunt's latest song and even found some lovely quotes all about LOVE to accompany the music.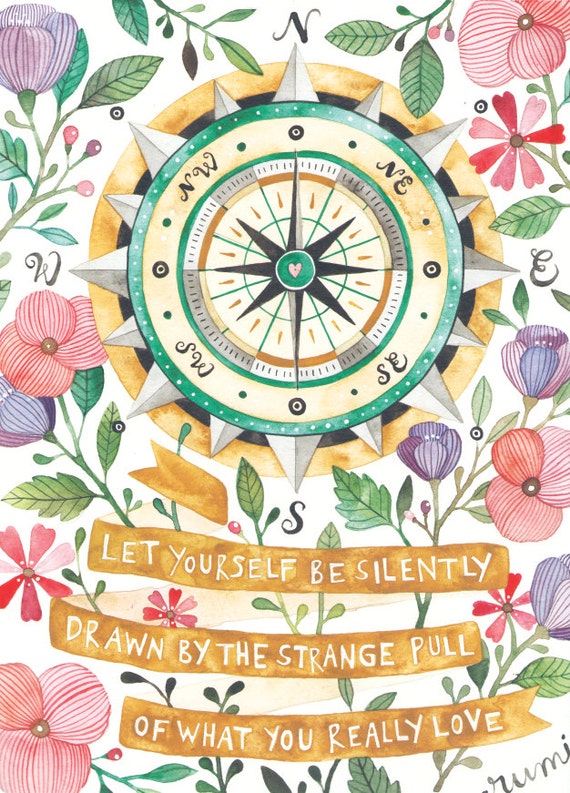 Ain't Love Grand!
Please click the button below to see where I am linking up this week!