G'day lovely friends! Thank you so much for stopping by to visit me at my little
bloggy home
Down Under.
I have been a busy bee again these last few weeks; I've been teaching, helping Alastair with his school work and supporting my hubby in his most recent artistic adventures in amateur theatre. I'm so proud of him!
You can read a review here of the Basement Arts production of After Fall at The Creative Issue.
I've been sporadically blogging over at my education blog,
Educator in Oz
.
I've been having a
massive de-clutter
at home and have been throwing away 15-year-old-documents, donating boxes of old clothes to charity, selling and donating old furniture and throwing away BOXES and BOXES of tchotchkes and knickknacks.
Good-bye soft toys...it was nice knowing you!
I've also been
de-cluttering online
and I deleted my personal Facebook account (
gasp!
) and my old Instagram account. This cartoon sums up my life right about now...I am in a quandry about where to spend my time on social media AND I'm presently teaching
Hamlet
to my soon-to-be-graduating Seniors!
So, my life has indeed been full, exciting and very very busy!
I must confess, however, all of these changes have been very cleansing and cathartic and, even though it has been hard to say good-bye to so many memories, I am definitely ready to start making some new ones!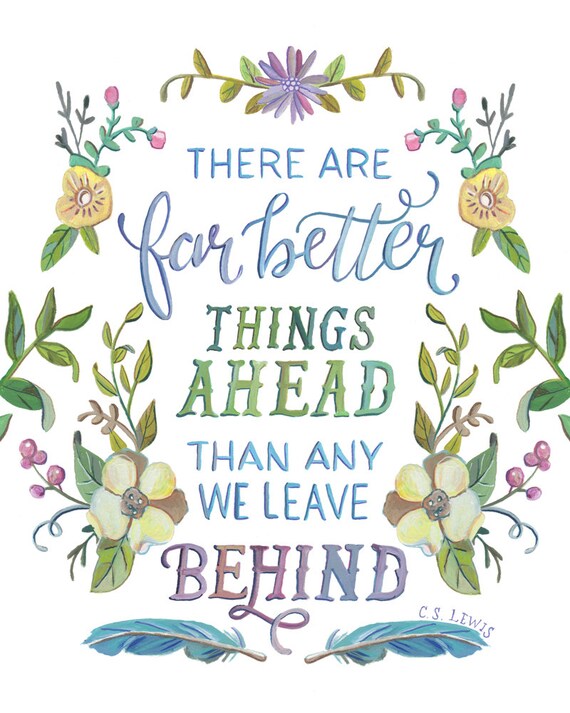 So, I am starting from scratch with my Instagram and I crazily decided I needed TWO accounts LOL! I have created an account for this blog as @natasha_inoz and an account for my education blog as @educatorinoz.
If you would like to follow me at one (or BOTH!) of my accounts I'd be ever so grateful! It is hard starting from scratch but I'm really loving networking again and am already finding so many wonderful new folks to follow.
Well, thanks again for stopping by and I hope to see you over at one of my Instagram accounts soon!
Best wishes,
Natasha In Oz